Objectives
FORWARD is funded by the European Commission under the Horizon 2020 programme : Grant agreement ID 824550
Boosting Research Excellence & Innovation Capacity in Outermost Regions
Overall objectives :
Improve ORs' excellence in research and their innovation potential
Improve their participation in EU research and innovation funded projects
Link research activities with territorial development
Specific objectives:
To map outermost regions' ecosystems in research and innovation to underline strengths, weaknesses and potentials for growth for each OR;
To identify actual and future fields of excellence and competitive advantages of the different regions and define emerging specialization areas for each OR and define ORs' friendly topics in the future Framework Programmes;
To characterize and objective barriers to ORs participation in H2020;
To accompany the transformation and capacity building of each OR research and innovation ecosystem to better exploit these potentials, by improving their excellence and the mobilization of multiple kind of stakeholders (research organization, companies, public authorities and civil society organizations) through a quadruple helix approach;
To support the formulation of participatory and research-based action plans with long-term perspective;
To increase the regional, national, European and worldwide visibility and recognition of outermost regions research capacities and activities in their fields of specialization;
To encourage the constitution of critical research mass in ORs through networking, exchanges and consortia with regional, national, European and global research centers;
To design and experiment effective tools to overcome existing barriers and support the implication of ORs in Horizon 2020 and future framework;
To foster socio-economic development of the European ORs through the quadruple helix approach;
To foster ORs geographical integration within the European Union and towards Third Countries.
Workplan
FORWARD is organized in three logical phases:
Regional diagnosis, comparative analysis and definition of local and joint strategies
Building of capacities through thematic working groups, training, networking, consortium building
Strengthening of the connection between research and policy making and ensuring sustainability and impacts of project results on a long term
FORWARD  is composed of eight workpackages: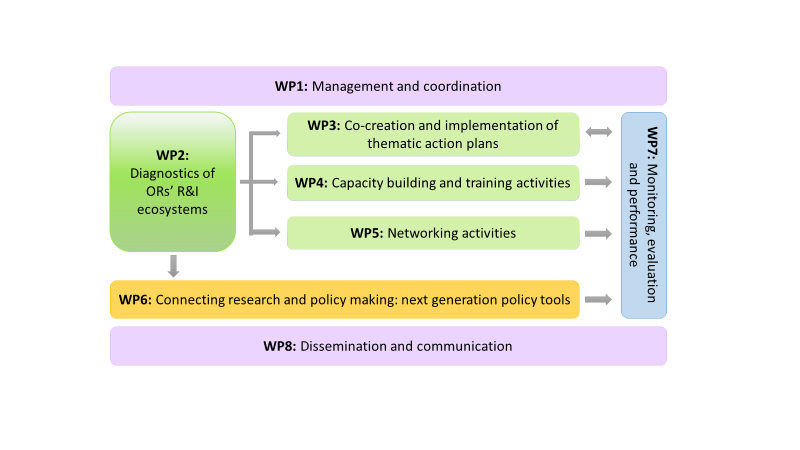 WP5
Networking activities
Final deliverables
D5.1 Report of networking and brokerage events
D5.2  Report of the exchange of personnel
D5.3 Report of the R&I outcomes
WP6
Connecting research and policy making: next generation policy tools
Final deliverables
D6.1  Recommendations for future RIS3 strategies
D6.2 Guidelines and recommendations for future EU policies on ORs
D6.3 Sustainability Plan
D6.4 Report on events for policy-making
WP7
Monitoring, evaluation and performance
Final deliverables
D7.2 Implementation monitoring, evaluation and performance reports
WP8
Dissemination and communication
Final deliverables
D8.3 Videos
D8.5 Three conferences Reports
Consortium
Here's our 24 partners of the consortium :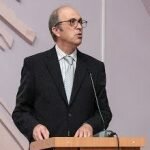 Carlos Eduardo Pacheco Amaral
Regional Director of European Affairs and External Cooperation in the XIII Regional Government of the Azores.

Emmanuel Nossin
Pharmacist doctor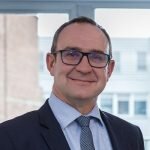 Esteban Pelayo
Director at the European Association of Development Agencies (EURADA)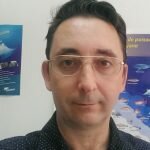 Regional Delegate of the FrenchResearch Institute for exploitation of the Sea of (IFREMER) & Researcher in French Guiana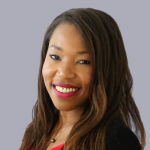 Fahoullia Mohamadi
Entrepreneur & Researcher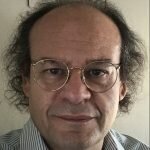 Jacques Chouraki
President of the company "Teranov" in Guadeloupe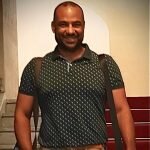 Jean Raphael Gros-Desormeaux
Researcher at the National Center for Scientific Research (CNRS)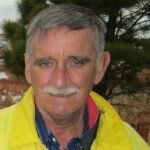 José Ignacio Gafo Fernández
Senior Board Advisor,
Former President, Transport and Energy Section. Comité Economique et Social de l' Union Européenne.

Mafalda Durado
Director of International Promotion for Portuguese National Innovation Agency and Horizon 2020 National Coordinator.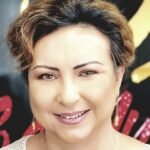 Marie-José Gauthier
Senior Expert at the French National Center of Space Studies (CNES) for Economic development issues related to French Guiana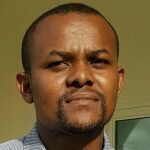 Mohamed Dakid Issouf
Teacher, engineer & researcher, Phd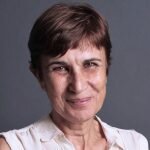 Researcher in Marine Sciences & Director of the Institut de Recherche pour le Développement (IRD) in La Reunion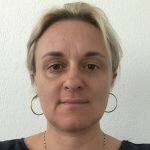 Sabrina Rivere
Initiative Saint-Martin Entrepreneuriat